Corporate Social Responsibility
Providing solutions that deliver great outcomes for society
We are proud to be a technology company that is creating a big impact through our red.thread® predictive data analytics and cloud-based technology.
Based in Southampton, on the UK's south coast, we are a significant exporter – accounting for over 80% of current sales.  While technology is at our core, we also place a strong emphasis on ethical practices and social responsibility.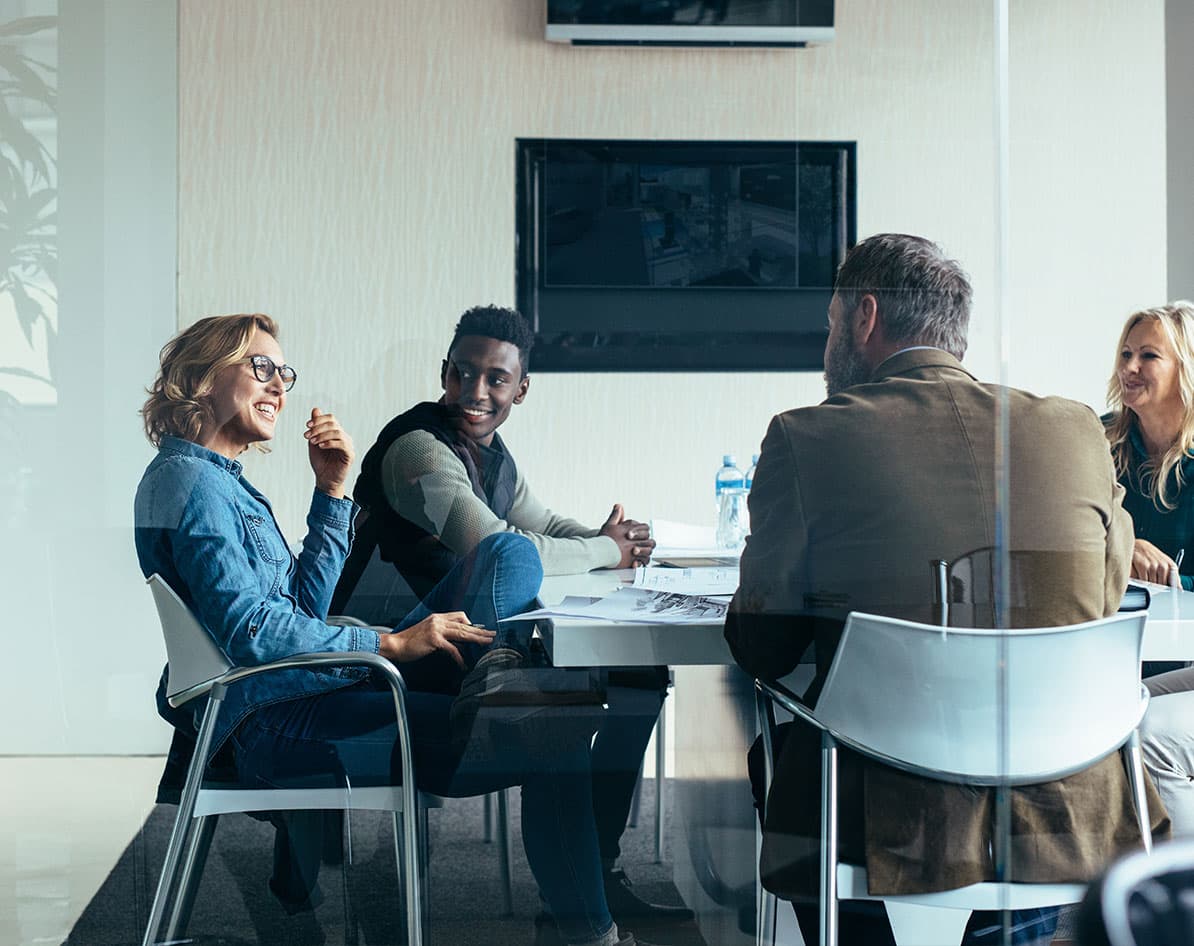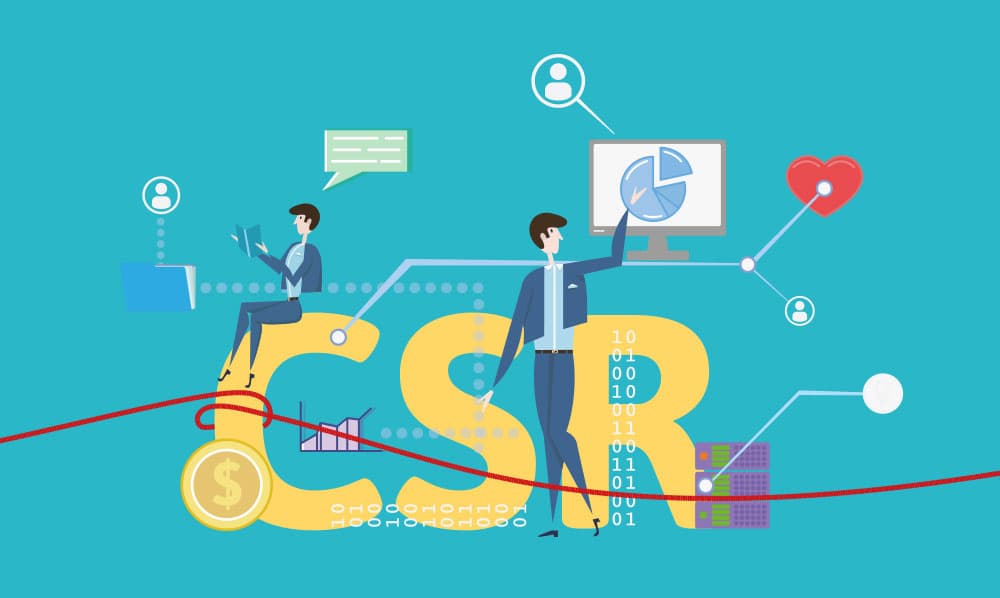 PROTECTING THE WORLD AROUND US
Corporate sponsorship
We are committed corporate sponsors of the Hampshire and Isle of Wight Air Ambulance services. They provide advanced critical care to the residents of Hampshire and the Isle of Wight, and since they don't receive any Government funding, we help support them in their vital work.
Environmental commitment
We care deeply about our impact on the environment. Our leadership has committed to achieve ISO 14001 in 2019. We strive to plan and act on reducing our impact each and every day and also invest one half day every month for our team to clear litter, especially plastics, from our local area.
Diversity, equality & opportunity
We invest in helping budding data scientists and engineers through fairly paid internships. We give them the arena they need to develop and make an impact on the industry. We also strive to create a diverse workforce, where everyone is valued and has equal opportunities.
PATHFINDERS IN A WORLD OF DATA
Lasting relationships
for on-going results
If you feel that working with a responsible business aligns with your own ethos, contact us today