Focusing on return on investment and quality
Throughout your time with us, your people will become empowered to make better informed, smarter decisions based on your data.
We take you through a four-stage process using a model that can be applied across any sector and is designed to ensure you are quickly able to generate insights that will drive actions and lead to valuable outcomes.
Speed and efficiency are core to our way of working, so we use Minimum Viable Product (MVP) and Agile Development methods to get you results – fast.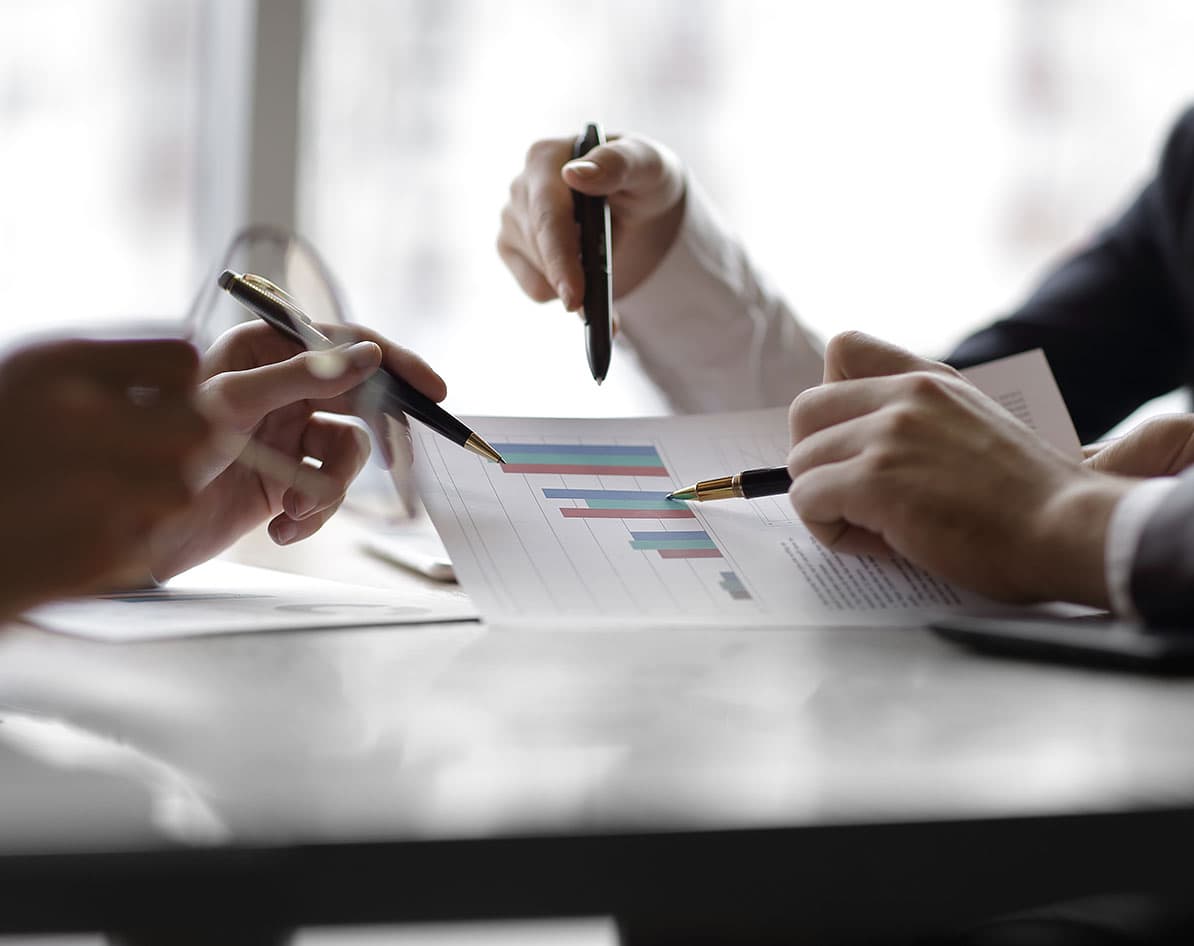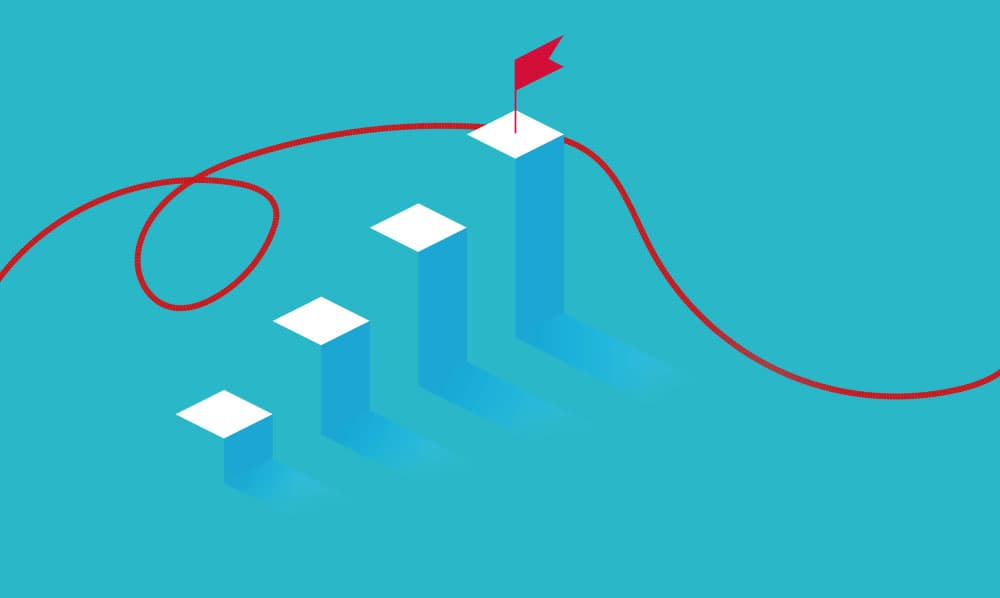 STREAMLINED PROCESSES FOR SMARTER RESULTS
Define
Defining the problem gives you clarity of purpose. From the outset, we work with you to clearly define what needs solving. We'll also identify and aim to collect any current and historical data that will help build an even greater understanding during the Discovery phase.
Discover
This is where the red.thread® technology comes into its own. All your data is analysed, and combined to recreate your world in minute detail, also known as a Digital Twin. We'll then work to gather insights and make recommendations on solution options.
Develop
We will configure the red.thread® technology to provide a customised solution for your organisation. MVP and Agile methods will make this fast, efficient and effective. We may also propose running 'proof of concept' pilots that will test recommendations and measure outcomes.
Deliver
By using cloud-based services, you will be able to harness predictive analytics and measure long-term performance. We'll work with you for as long as you need. Continuous improvements are all part of a collaborative working environment; that's where we come in.
USING KEY TECHNOLOGIES, EVERY STEP OF THE WAY
We see ourselves as 'pathfinders' in a world of data where we can look across multiple data systems to identify the significance of patterns impacting your performance. The benefits are clear.
We can help you:
Build a deeper understanding of how your organisation is performing
Identify those factors which impact performance – both positively and negatively
Connect all the symptoms that appear across your ecosystem and track them to the real root cause
Improve the effectiveness of your operations and processes
Become more efficient through targeted deployment of resources
Implement improvements that will enable sustainable change
We are your partners and harness the power of predictive analytics to monitor, maintain and improve performance.
By identifying the significance in data patterns, we can 'predict' when an event is likely to occur and create automated notifications and recommendations that enable teams to anticipate and respond accordingly.
PATHFINDERS IN A WORLD OF DATA
Introducing the faces
behind the scenes
With decades of combined industry experience, our team have the skills, knowledge and expertise to help your organisation thrive